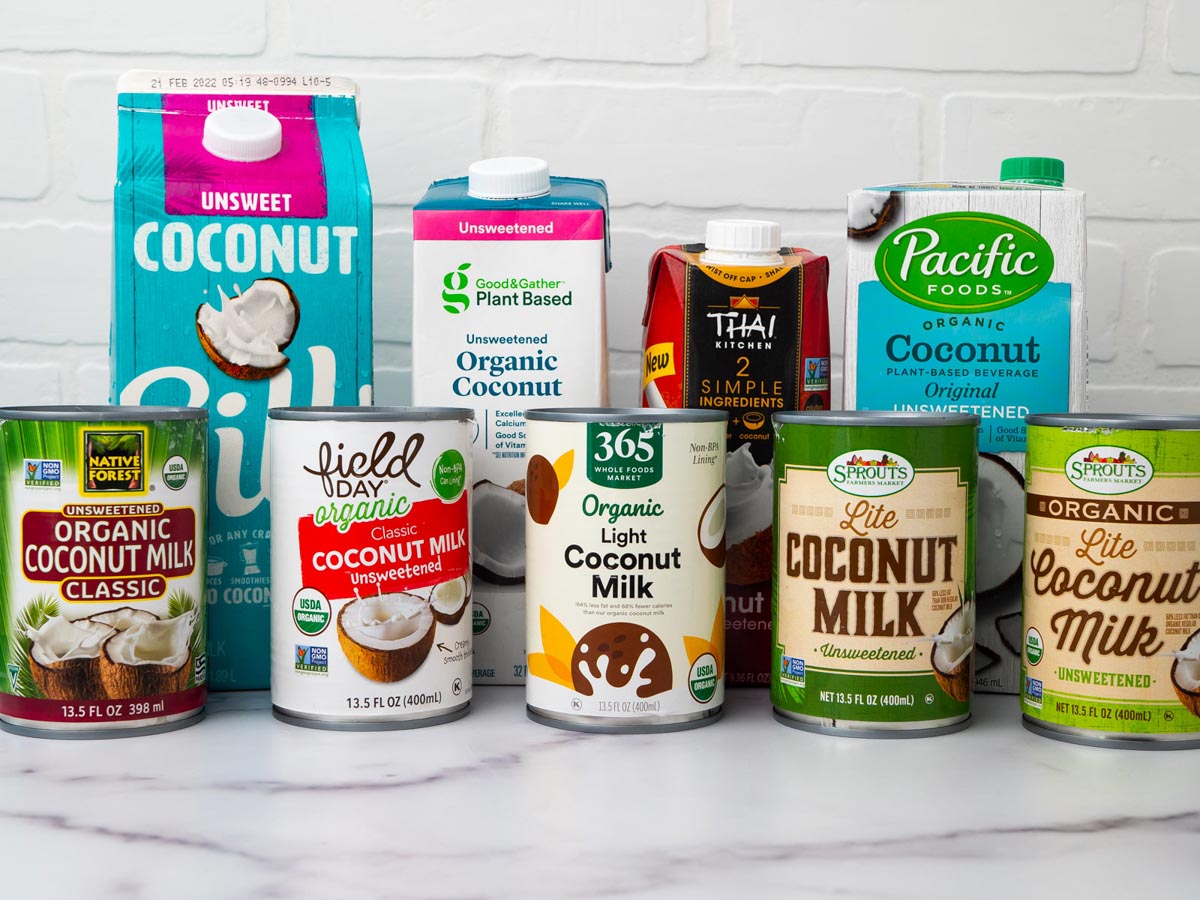 Coconut milk is a popular plant-based beverage used in baking, cooking, smoothies and more. Its creamy texture and healthy fat content make it super useful! Yet coconut milk (especially canned) varies wildly in taste and fat content. So my team and I taste-tested all that we could find to bring you the best coconut milk brands to buy and which ones to leave at the store.
We8217;ve done these tests annually for almond and oat milk, and now we8217;re adding coconut milk to the list too! The results always surprise us, so I can8217;t wait to share them with you!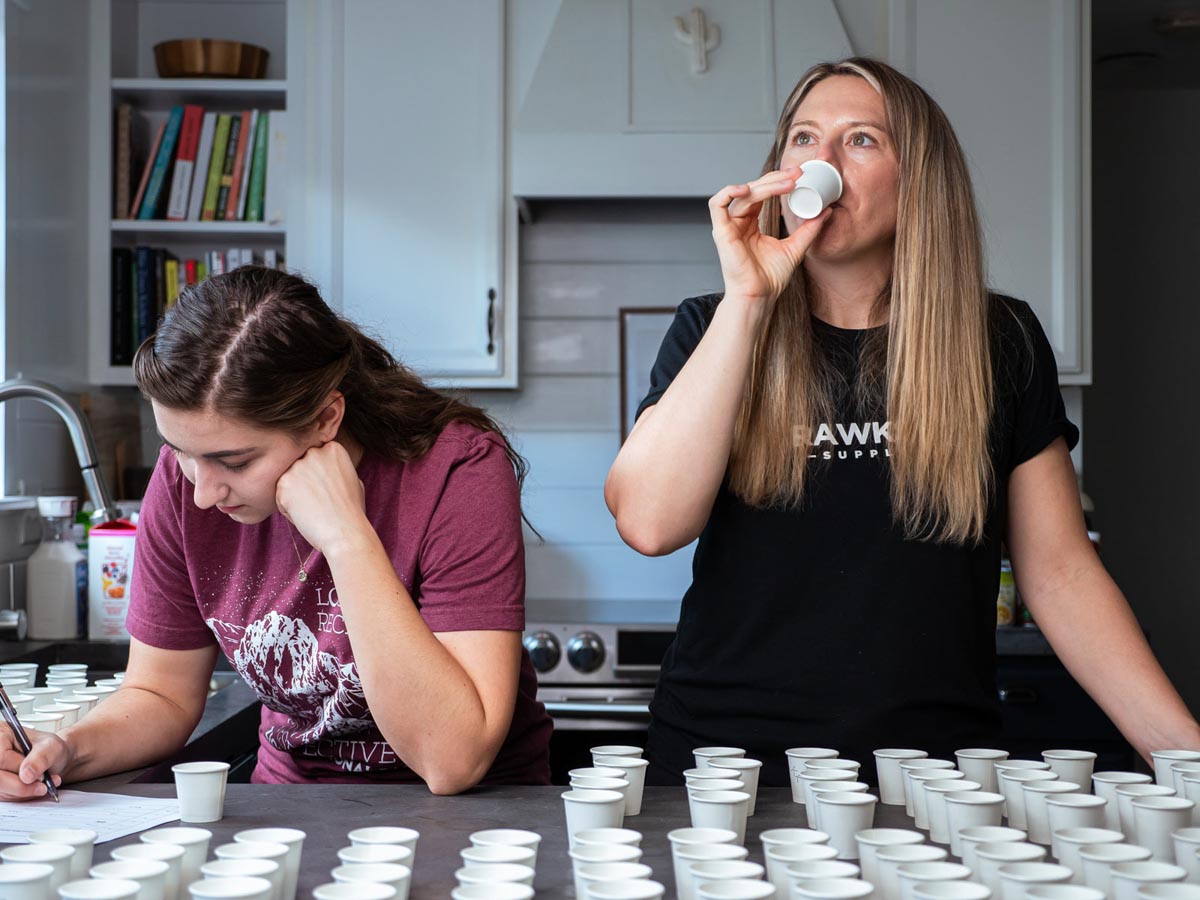 How We Tested + Rated Milk
We ranked brands on taste, texture, ingredients (gums, organic or not, types of additives) and the kind of packaging (B-corp, level of recyclability). Some brands had very few ingredients yet got bonus points if they were organic. Many had gums and therefore got better ratings for fewer gums and organic gums.
We only tested unsweetened original versions to make this test as equal as possible. No added sugars or flavors in any of these!
Best Carton Coconut Beverages
We weren8217;t the biggest fans of the taste of any of the cartons we tried. Yet who drinks a giant glass of straight coconut 8216;milk8217; anyways? So the taste test didn8217;t carry as much weight as the ingredients and packaging.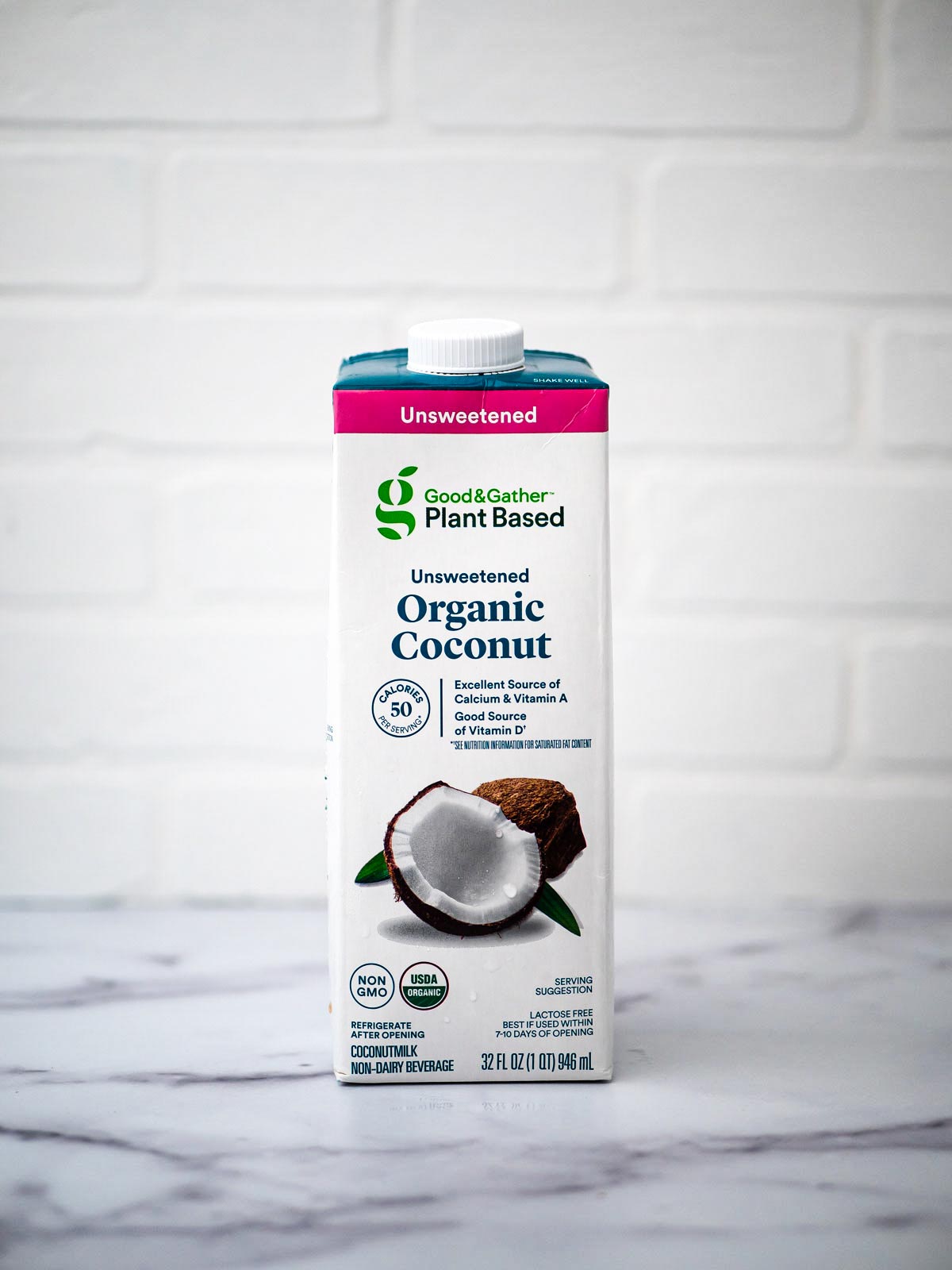 All Around Winners
*Vita Coco was the only brand with limited ingredients (not fortified with vitamins/minerals). They also only had gellan gum, while all the other brands had two or more gums.
Taste Test Winners
Organic Brands
Most of the carton milk brands we tried were organic: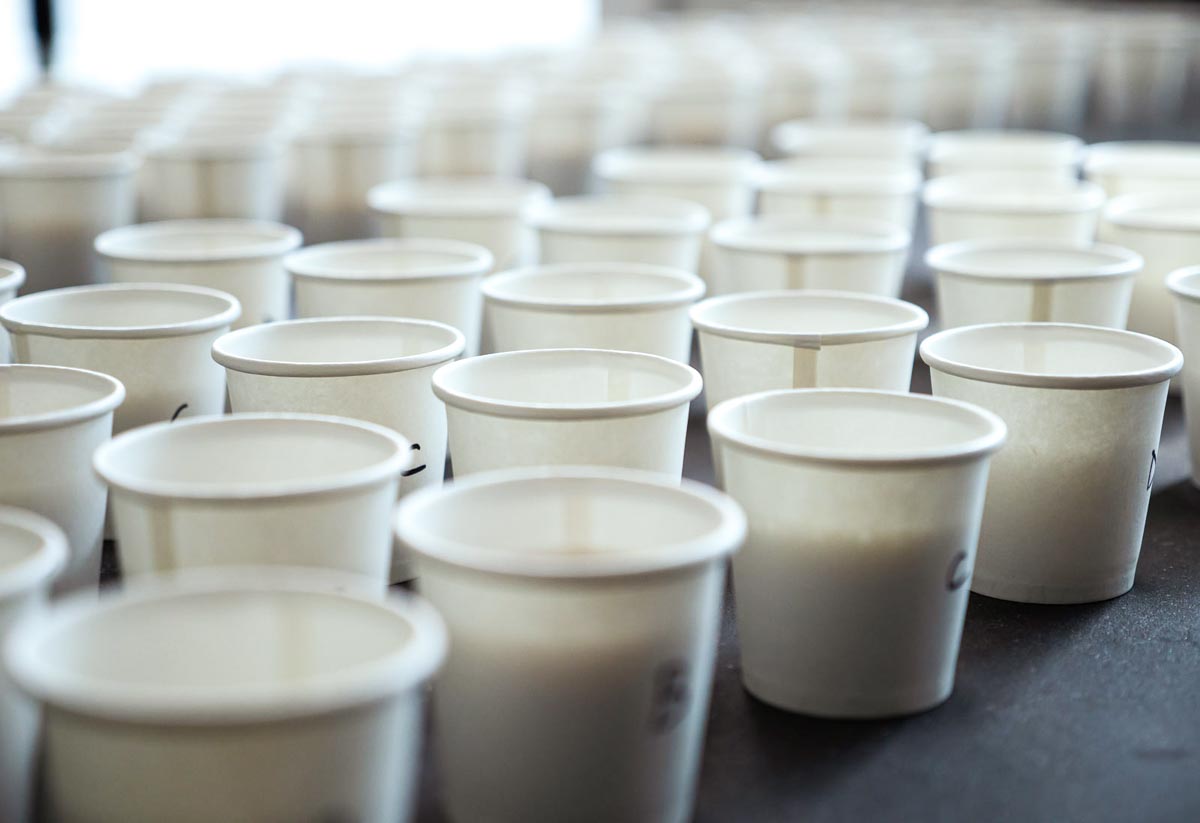 Best Canned Coconut Milk Brands
Unlike carton milk, full-fat canned had a few gum-free brands (woohoo!). We also found the tastes more appealing overall. If you want/need to up your fat content, use one of these great brands. They are great for super thick smoothies and smoothie bowls and cooking creamy sauces.
Best All Around Full Fat
Best Tasting Full Fat
Organic Full Fat
Half of the full-fat canned milk we tested had organic ingredients. Bonus!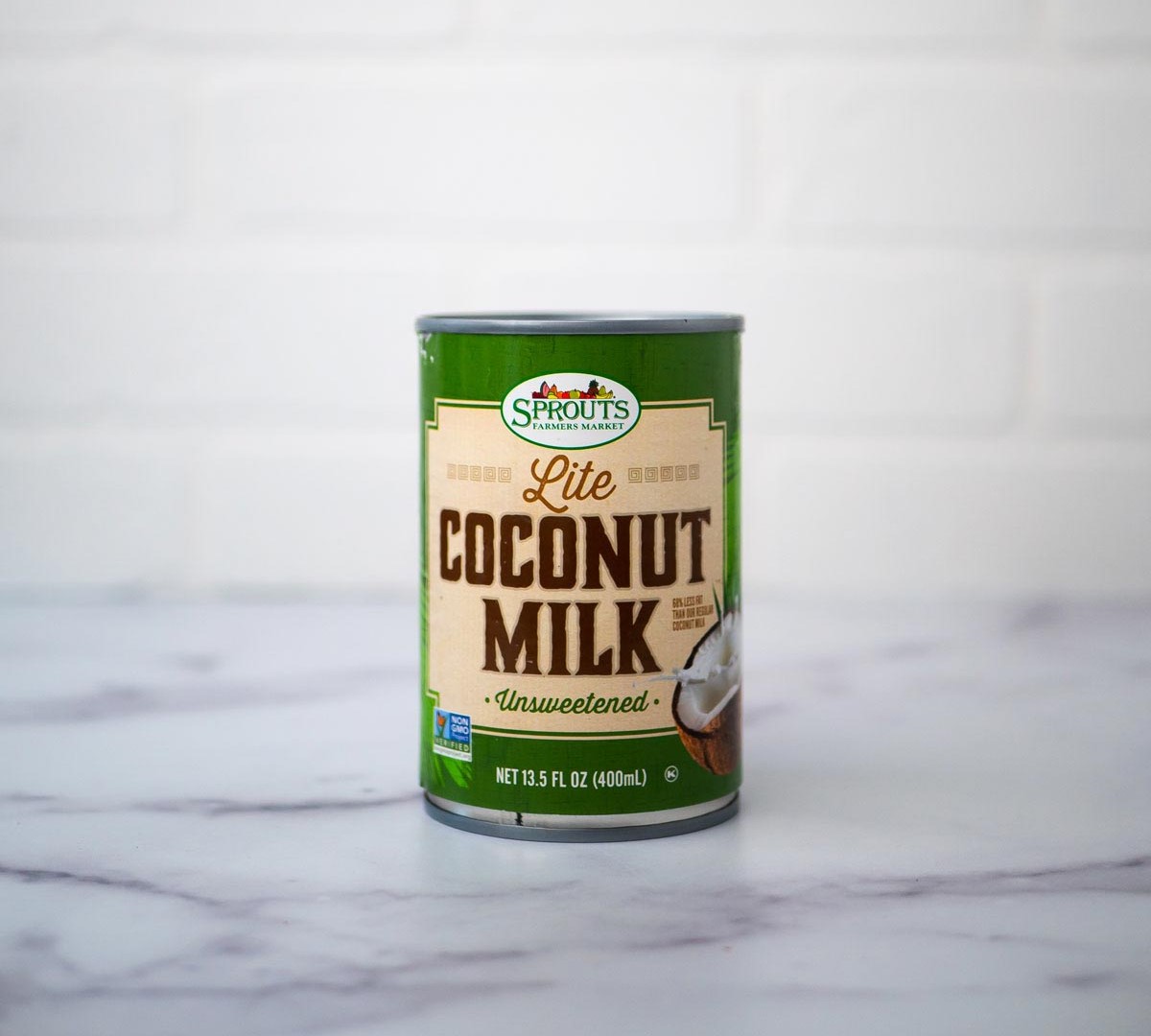 Best All Around Light Canned
Organic Light
Only 2 of the light canned brands weren8217;t organic. So if that8217;s important to you, then the below list gives you lots of great options!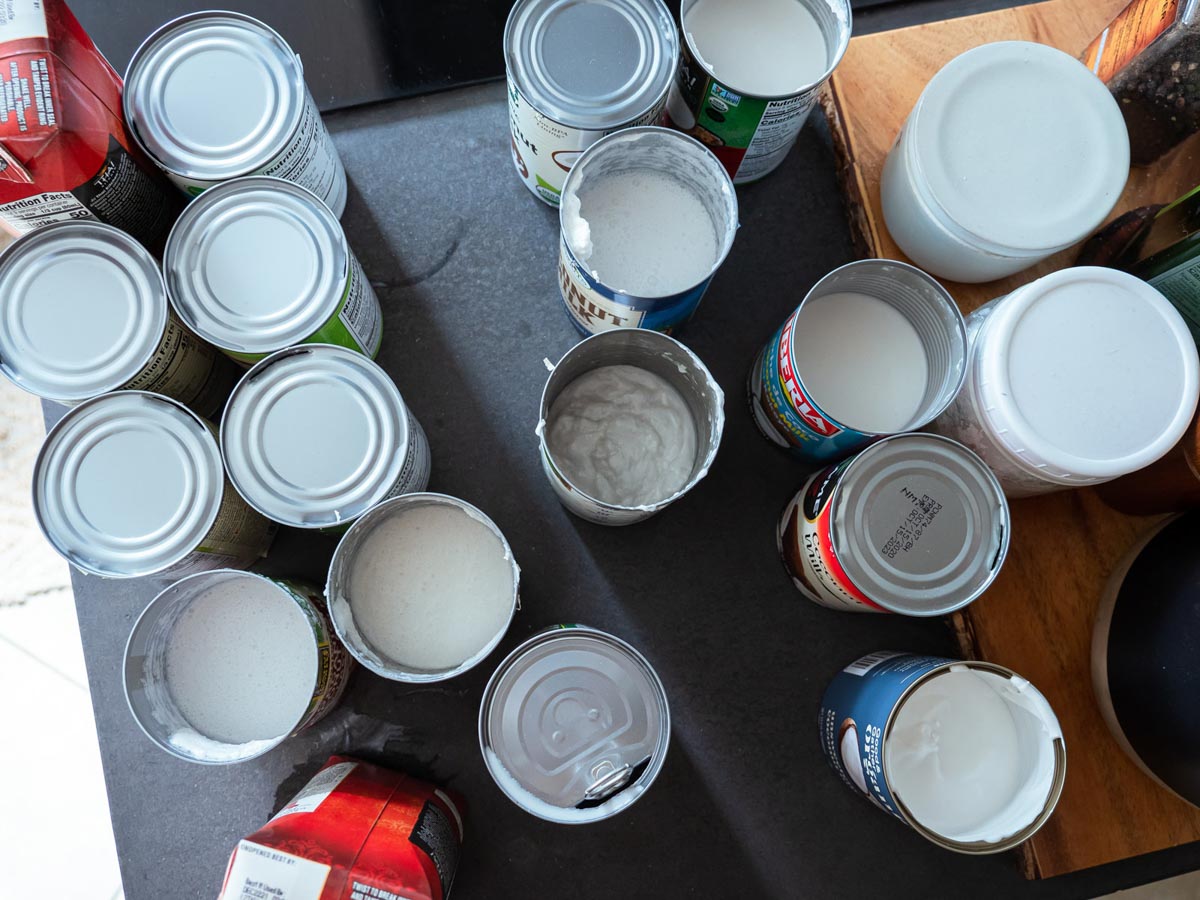 How to Buy the Best Brand
READ YOUR LABELS. No matter what kind of milk you are buying, look for one with the fewest ingredients, no gums (if possible), and no sulfites (found in a few canned versions we tested). If you want to know your ingredients, read on for a breakdown.
Calcium: Calcium Carbonate VS. Tricalcium Phosphate
Many plant beverage manufacturers fortify their milk with calcium because they compete with dairy milk. The two main kinds of calcium added are calcium carbonate and tricalcium phosphate.
They have roughly the same amount of elemental (real) calcium per unit. However, calcium carbonate is more easily digested, as it is more naturally occurring than tricalcium phosphate. Companies choose the more processed, less natural form of calcium, tricalcium phosphate because it8217;s cheaper. We docked them in our report if they did this.
Sunflower Lecithin
A few of the carton brands have sunflower lecithin. We have lecithin naturally in our bodies. It8217;s made up of fatty acids. Sunflower lecithin, in particular, is non-GMO, which makes us happy. This supplement is added to food as an emulsifier. It keeps fat and oils from mixing with other substances in our bodies.
There are several health benefits to sunflower lecithin, such as:
Sulfites
I8217;m sure you8217;ve heard this word tossed around the health food arena just like I have. Yet what are sulfites, and why do we run from them?!
The Mayo Clinic explains it as sulfite sensitivity. Sulfites are used in food as a preservative. You8217;ll often find them in wine, but they were banned from fresh fruit and veggies in the 1980s due to several severe documented reactions. If you don8217;t have asthma, you will probably not be affected by sulfites. Yet if you have asthma, it8217;s better to steer clear when you can.
Another reason to check those labels we found sulfites in 2 of the full-fat canned brands we tested: Iberia and Goya.
Gums in Coconut Beverages
Almost every brand we tried had gums of one kind or another in it. Here8217;s the breakdown to help you understand your gums better: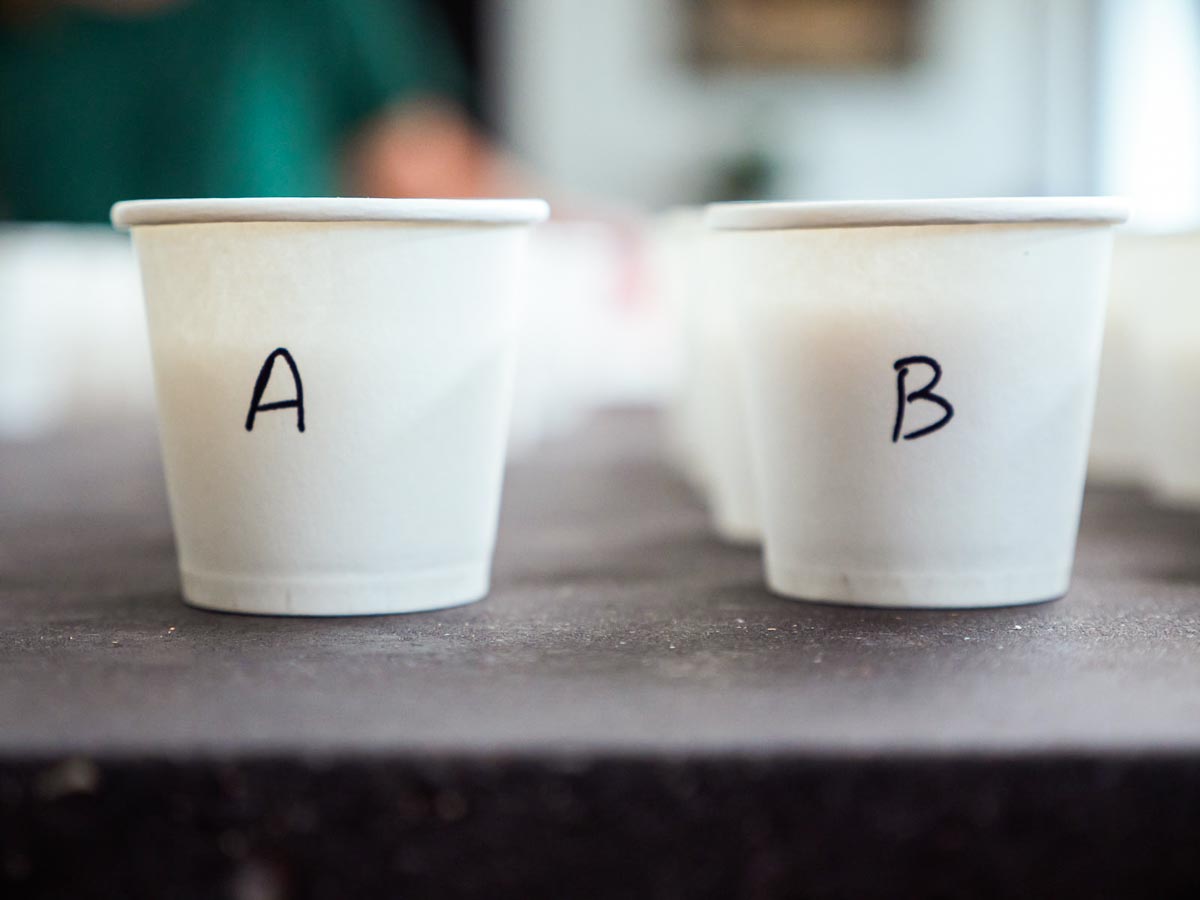 Plant Milk FAQs
What brand of coconut milk is the best?
Per our taste test, the best all-around brand in the carton is Vita Coco Coconut Milk Original Organic. The best in full-fat is Thai Kitchen 2 Simple Ingredients Coconut Milk Unsweetened, and the best in light is Thrive Market Organic Coconut Milk Lite.
Is coconut milk bad for you?
It doesn8217;t have to be. Look for brands with the fewest ingredients, avoid sulfites (especially if you have asthma), and know that coconut is naturally high in healthy fat.
Recipes that Use Coconut Milk
Now that you8217;re armed with the best coconut milk brands let8217;s make something! Most of the recipes below let you choose which type of milk you want. Yet know that using carton milk when the recipe calls for canned will cause you to lose out on a lot of healthy fat + creamy consistency.