Juicing fennel calms the stomach, is great for digestion and has countless benefits
Have you ever juiced fennel before?  If not, it8217;s time!
This new juice recipe I have for you includes fennel and is amazing for digestion.  Gut health is key to optimal overall wellness.  
I find it calms my stomach and also helps with elimination.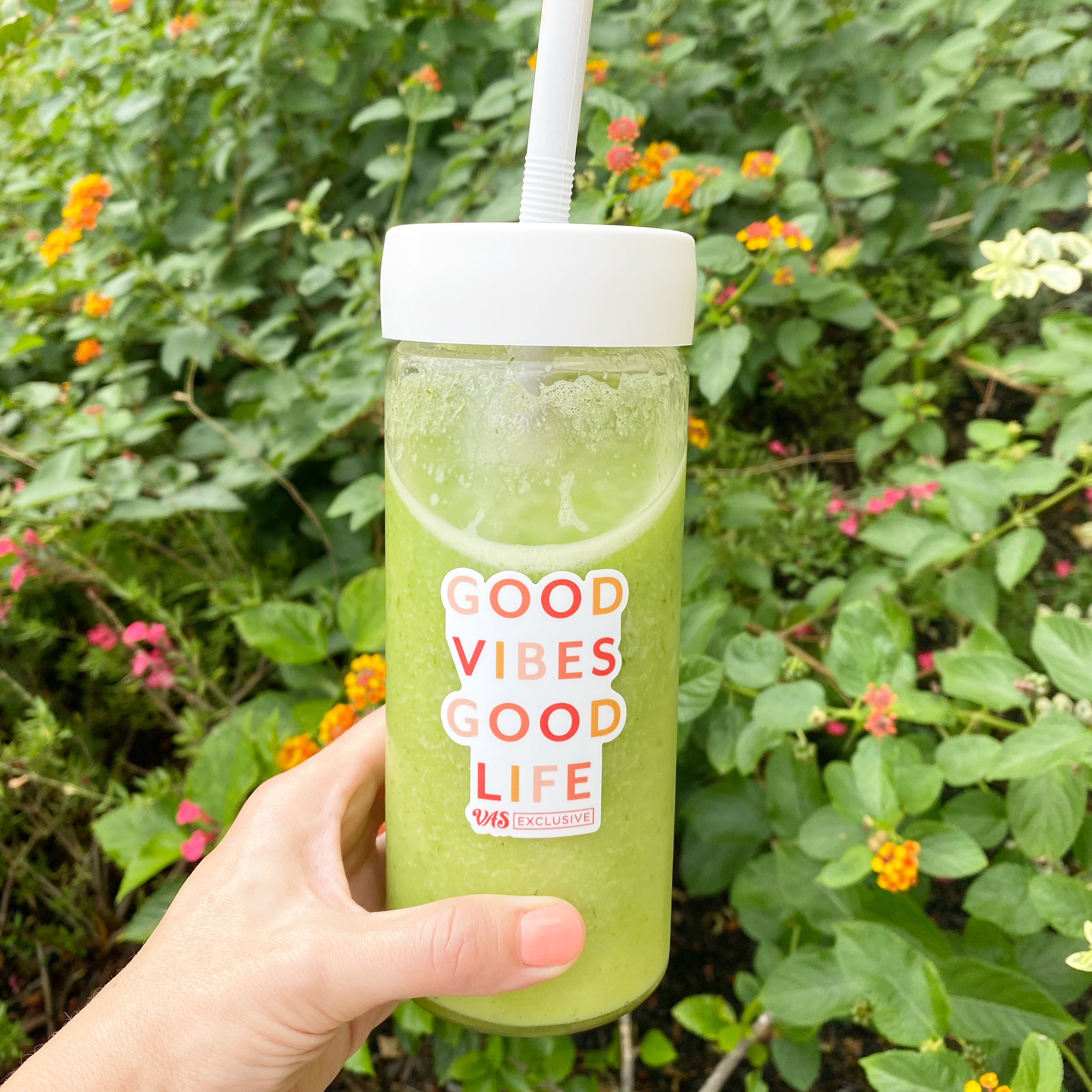 Good Digest Juice
Juice the limes fennel and pear together and add them to your juice bottles and fill it to the top. Save in the refrigerator for later or serve immediately.
Fennel is amazing for the calming and cleaning digestive system, and so is pear, which has an insoluble fiber that remain in the juice. This combo helps reduce bloat, rids excess gas and makes for a nice happy belly.

To get your own Juice Bottles or Juicing Bundle, visit our online shop or our Amazon shop.